Millet is gradually regaining popularity as people are becoming more health-conscious. It is one of the ancient food grains that is rich in fiber. Who knew that this grain was filled with nutrition, essential fatty acids, proteins, B-Vitamins, dietary fibre and is gluten-free. You can now add a power-packed bowl of millets to your breakfast. If you are looking for a food option that renders a reduction in sugar levels and promotes blood pressure regulation, organic millet is the answer.
Namma Veedu is here to provide you with the high-quality, nutrient-rich millets at your doorstep. There is a wide range of millets that Namma Veedu offers such as:
Foxtail Millet
Kodo Millet
Little Millet
Barnyard Millet
Finger Millet
Sorghum Millet
Proso Millet
Pearl Millet
Fun Fact– Millets function as detoxifying agents and immunity modulators to protect against cardiovascular diseases, cancer and diabetes.
5 Health Benefits of Millet
Grown with limited water resources this fibrous grain has numerous health benefits that you ought to know. Here are some of them:
Promotes Healthy Weight Loss
If you are someone on a diet to control your weight, the addition of millets is an important step. Millets have low-calorie count which in turn avoids weight gain and stimulates energy.
Source of Phytochemicals
Besides being a rich source of Phytochemicals, millets also contain phenolic acid and pinacosanols. These have a potentially positive impact on your health. Millets also contain antioxidants that have a beneficial impact on neutralizing the free radicals that can cause cancer and cleanses the toxins present in the liver and kidney. Delay no more and order your millet today!
Reduces the Risk of Cardiovascular Diseases
The presence of magnesium enables millets to reduce blood pressure and the risk of heart strokes. Furthermore, potassium helps in keeping blood pressure low, thus reducing the chances of getting cardiovascular disease. Millet is also rich in proteins and nutrition that help in metabolism, which most foods lack today.
Attain Healthy Looking Skin
People are trying hard and spending a lot of money to get glowing skin. Millets can help you improve damaged skin. The presence of L-lysine and L- proline enhances the collagen production that tightens your skin. This wondrous food grain also reduces scars and heals the skin from sun damage.
Strengthens Hair Follicles
Another perk of consuming millets is that it stimulates blood circulation in the scalp and promotes hair growth. If you are yearning to get long healthy tresses, millets is the way to attain it.

Conclusion
One can go on and on regarding the health perks this food grain has to offer. Now is the time to switch to a healthy food option such as millets and get your health back on track. To get the best-unpolished millets online, Namma Veedu is your one-stop shop.
Bonus!
Finger Millet Drink Recipe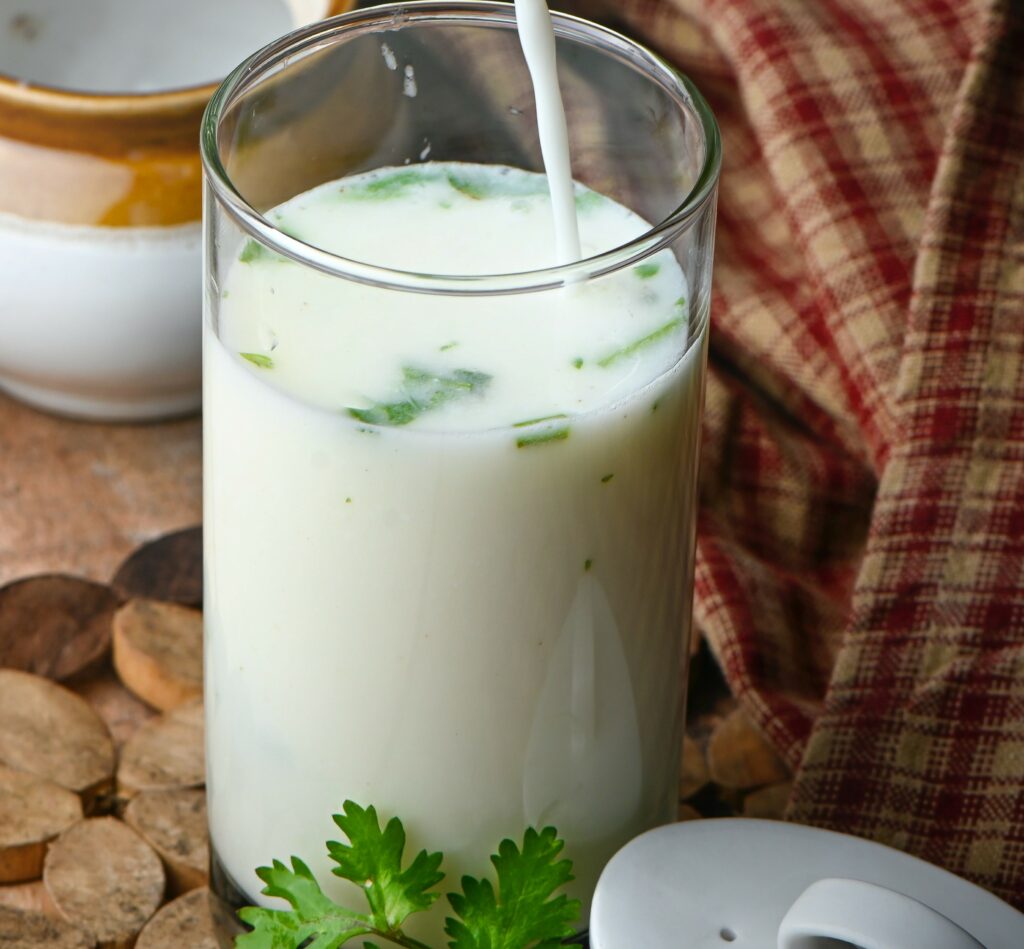 Are you tired of searching for an easy millet recipe? Keep your worries aside and let's get started with an easy millet drink that takes less than 10 minutes. Here we go:
Take 2 spoonfuls of finger millet powder and water.
In a saucepan put this mixture and get it to a boil.
Once the lumps disappear, turn off the heat and mix it with buttermilk.
Then, add finely chopped onions, green chills and coriander.
Add salt per your taste and your delicious drink is ready to be served.