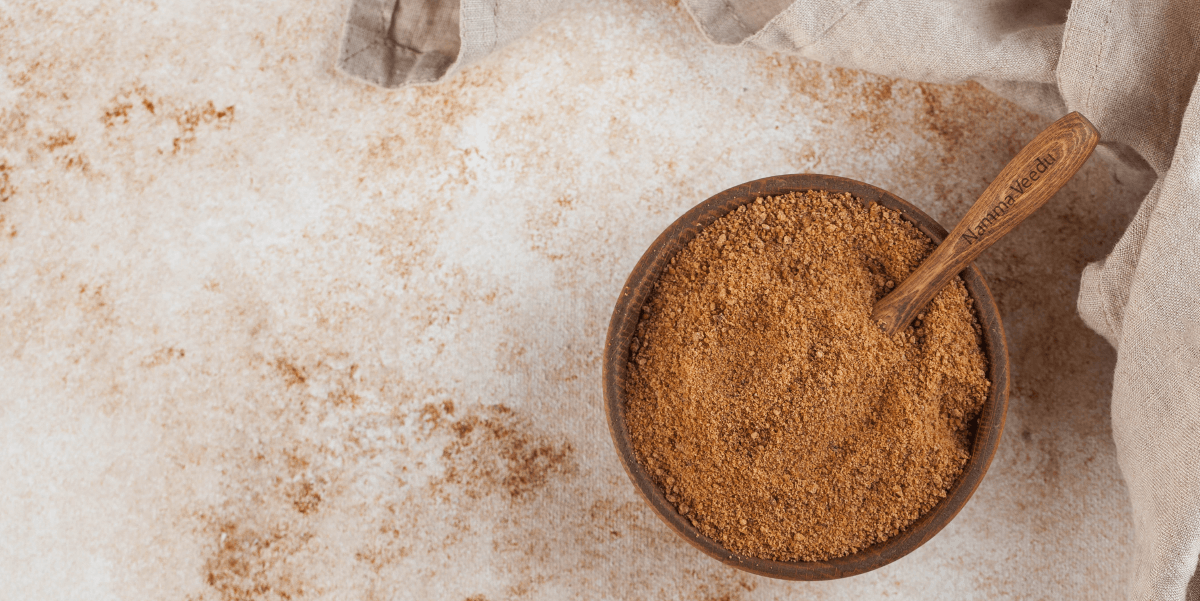 Ghee
Enrich your sweetest occasion by adding some spoons of our freshly prepared desi ghee.
Rice
For tomorrow's betterment, the high nutritional heritage rice would be the right choice.
Cane Sugar
Bringing forth the natural sweetness with our 100 percent naturally extracted cane sugar.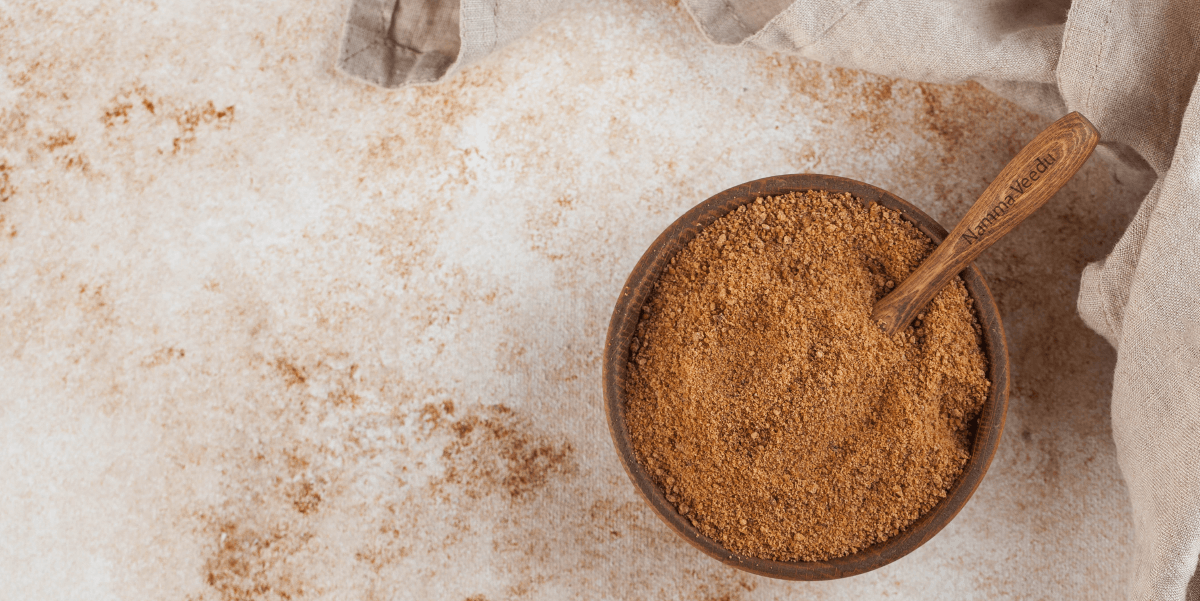 Oil
No worries about burning your extra fat, we are here to provide you with the traditional cold pressed oils.
Honey
Pamper your taste buds with our premium processed honey just for you