Ghee is an essential ingredient found in every Indian household. This product needs no introduction. People have been using ghee as an important part of the meal. Various brands have emerged during the years that claim the purity of ghee. But, the truth is far from sight. When you want to buy cow ghee, ensure to read the labels before you make your choices. If you are still in search of that pure aromatic cow ghee, then Namma Veedu is the only online store that you need.
To learn more about the benefits of Cow Ghee, read the article below.
Fun fact: Cow ghee is a Good Fat that helps to burn the Bad Fat in your body.
How is this Cow Ghee Made?
Cow ghee or butter oil is made from the milk fat collected over a period of time. This fat/ cream is then cultured with some yogurt which then turns into butter. The butter is then heated to get the pure and nutritious cow ghee. The USP of the cow ghee available at Namma Veedu is that there are no preservatives or artificial ingredients in it. Buy your pure cow ghee online today.
Health Benefits of Cow Ghee
Most people avoid consuming ghee with the wrong assumption that it would make them gain more weight. But the reality is that people add ghee to their meals to help in better digestion which in turn helps to burn the bad fat. Here are some more perks of cow ghee:
Rich in Vitamins
You would be surprised to know that cow ghee is rich in Vitamin A, C, D and K. It is also a major source of Vitamin E to help in lowering the risk of cancer and heart diseases.
Good for Your Intestine
This organic product is a source of butyric acid that supports the health of the intestinal walls by providing energy.
Keeps Your Bones Strong
Cow ghee has been used in Ayurveda as one of the main ingredients in preparing any medicine. It gets easily absorbed by the body to strengthen the bones. If you have been suffering from joint pain, consuming ghee in the prescribed amount would help you get relief. Who knew that a very common ingredient had such super properties to heal the body.
Avoids Constipation
If you have been troubled with constipation, it is now time to wave it goodbye and enjoy some ghee. Take a spoonful of ghee in hot milk before sleeping and it would work wonders to keep constipation at bay.
Stimulates Glowing Skin
Who doesn't want acne and pimple-free skin? If you are still finding the right, natural and affordable product, to nourish your skin then cow ghee is the end to your search. The contents in ghee provide moisture to the skin which in turn keeps it healthy-looking. All you need to do is take some drops of cow ghee and massage your face to get smooth and soft skin.
Conclusion
Besides the above-mentioned benefits, this product is a must to have in your kitchen. If you don't already have it, visit Namma Veedu and get yours today! There are other high-quality organic products to improve your health such as health mix and jaggery.
BONUS
Sumptuous Indian Carrot Pudding Recipe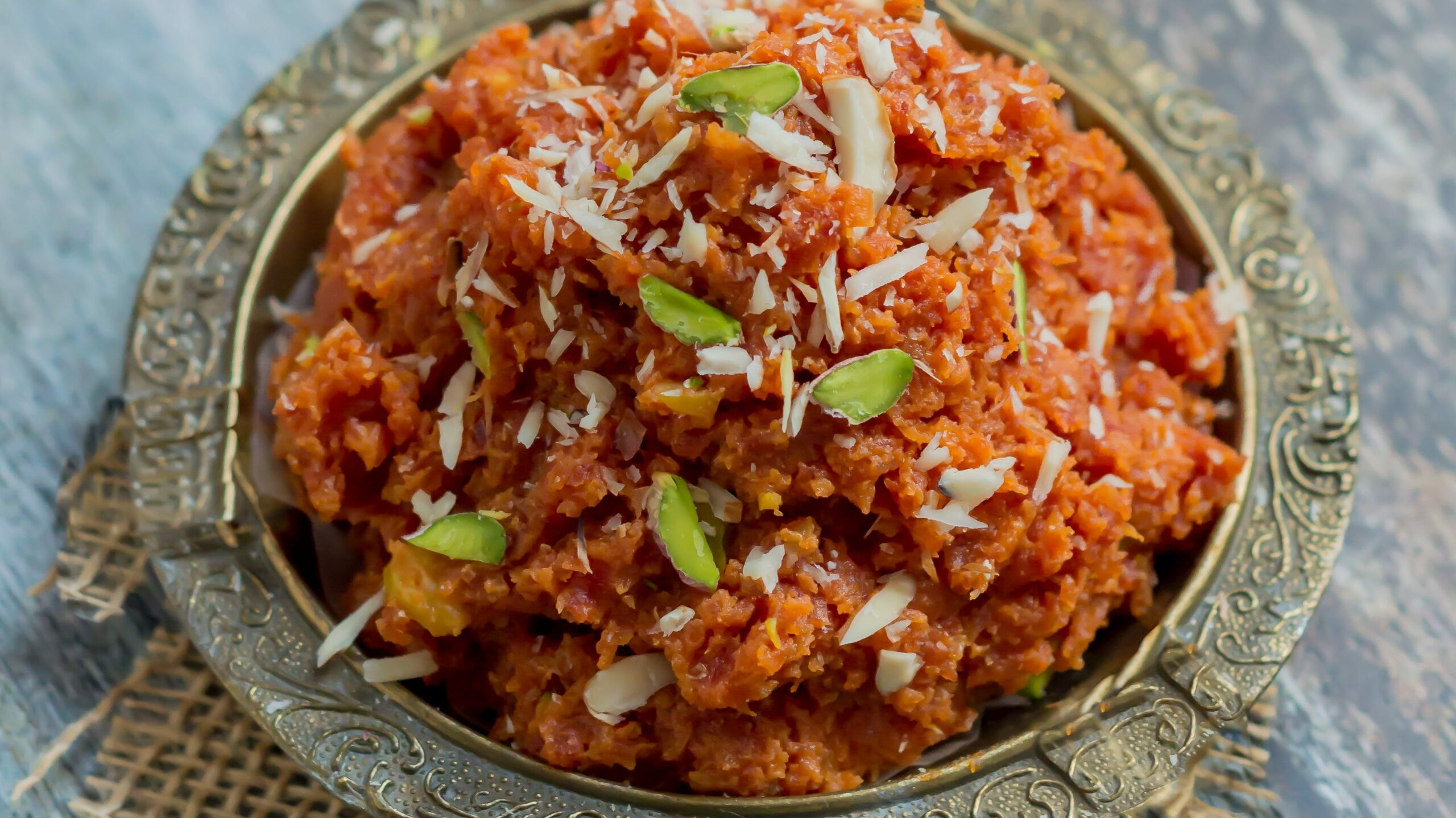 Also known as Gajar ka halwa, this delicacy is a popular one served in every feast in India. Let's see how it is made:
Take 500 gms of carrots, wash and grate them.
In a pan roast some nuts like pistachios, almonds, cashews in pure cow ghee and keep them aside.
Take a container and pour some milk along with crushed cardamom, sugar and cinnamon.
Let it simmer on medium flame.
Add the grated carrot to the milk and let it come to a boil.
On medium flame cook this till it becomes gooey in texture.
To add the flavour add a spoonful of ghee and let it get immersed in the mixture.
The delicious gajar ka halwa is ready to be served.